K-Man visits Yankee Stadium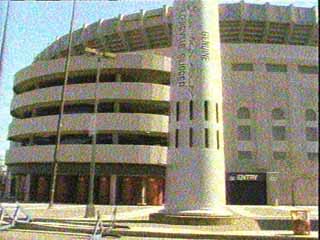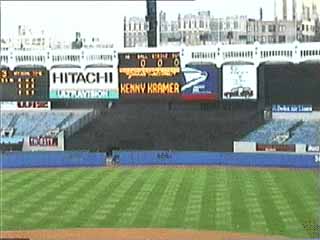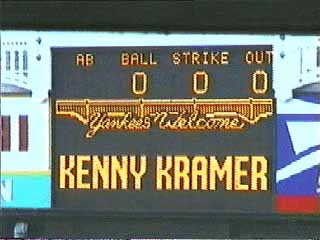 I came up to The Bronx to tape some introductions for in-flight programs for Cathay Pacific Airways. One of them was a sports show featuring a segment on golf. I introduced it by saying,



"A great many people don't get golf. What's the big deal with a sport that combines the excitement of walking with the thrill of gardening.

I obviously feel a lot different about it. Here we are in Yankee Stadium where the most exciting play is the home run. That's where a batter steps up to the plate and hits a ball clear out of the playing field. Not many men can do this. Hitting a ball between 320 and 405 feet is quite a shot. That's what it takes to get a home run.

In the world of baseball a home run is an incredible feat, to a golfer it is just short par three."