ADVENTURES IN PROVIDENCE
RHODE ISLAND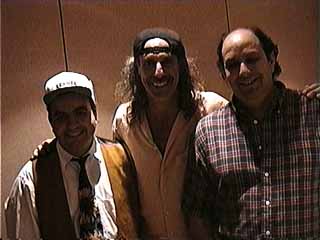 My partner and co-host of the Reality Tour Bobby Allen Brooks
with myself and Greg Gattuso Editor/Publisher of NOTHING:
The Newsletter For Seinfeld Fans.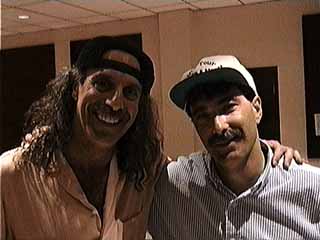 Charles Adler of the Learning Connection the promoter who presented the show.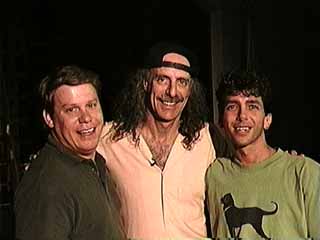 Chris and Brian from Cape Cod. A couple of fun
morning radio guys who helped promote the event.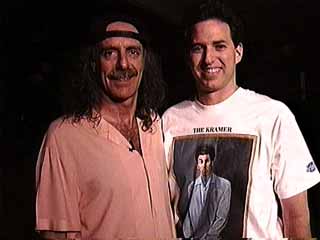 The J-Man (Jim Gilhooly) my proofreader came to the show.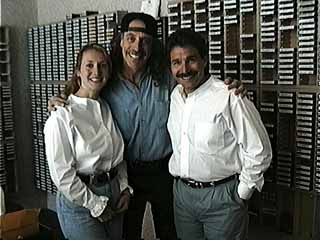 Dariea and Paul have a great morning radio show in Providence-
they too did a wonderful job promoting the event.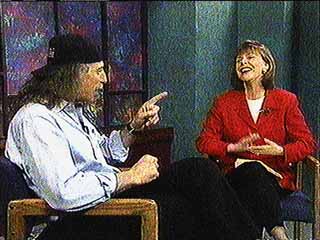 K-Man with Patrice Wood of NBC 10 in Providence/New Bedford.