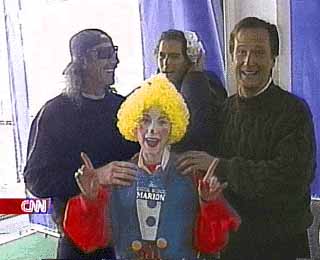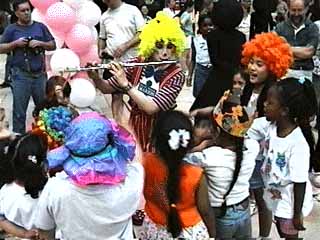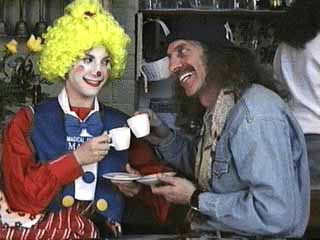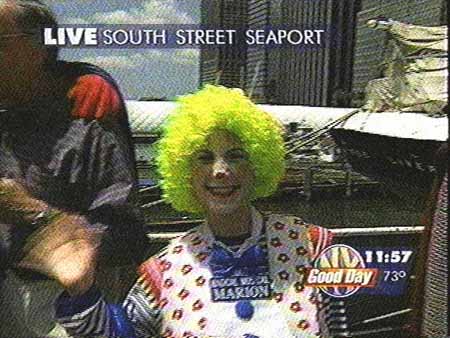 Magical Musical Marion,
the Official Clown of Kramer's Reality Tour.



Marion's Interactive, Fun-Filled, Action Packed Shows with
"Miles of Smiles"
can be booked for Children's Parties and other Corporate Events.

Marion engages children, both young and old, with dazzling magic, balloons, face painting, flute playing, singing, dancing and about a gazillion people standing around a parachute.

CLOWN, MAGICIAN and PRINCESS AVAILABLE.

For information on booking Marion call 917-922-9880



Send E-Mail to Kramer for more info or for Scheduling.